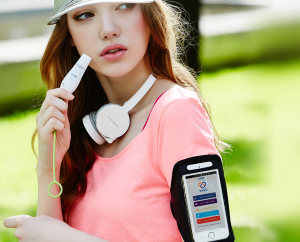 With universities and colleges starting back up for the fall session in addition to purchasing the latest tech to help your education, perhaps this year you should also consider the latest in electronics to keep yourself or your loved one safe.
We are all aware of some of the statistics around violence against women. According to the National Sexual Violence Resource Center, 91% of victims of rape and sexual assault in the U.S. are female. Additionally, one in five women are raped during their lifetime. Unfortunately for women heading off to college or university, the statistics are equally concerning. A survey conducted  by the Association of American Universities (AAU) indicated:
Overall, 11.7 percent of student respondents reported experiencing nonconsensual sexual contact by physical force, threats of physical force, or incapacitation
Among female undergraduate college students 23.1 percent said they experienced some form of unwanted sexual misconduct.
Rates of sexual assault and misconduct were highest among undergraduate females and those identifying as TGQN (Transgender, Genderqueer or non-conforming.
Some of information may be troublesome, especially for parents who have kids who go away from home for university. Fortunately our friends at GEKO have developed a uniquely innovative personal safety device to help alleviate the concerns. The GEKO Smart Whistle builds on the concept of the traditional safety whistle with some innovative technology add-ons including GPS, text/ SMS alerts and crowd security through customizable group notifications.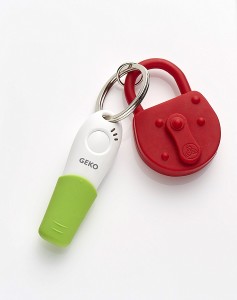 The GEKO Smart Whistle pairs with your mobile phone through Bluetooth and leverages the WISO app to notify your family and friends if you require assistance. Loved ones will be able to easily locate you during an emergency on Google Maps via the WISO app, or online. The WISO app will update your contacts with your current location every three minutes, until alert is deactivated.
The GEKO Smart Whistle is very easy to set up. After downloading the WiSO Smart app for your Android or iOS device, start up the app and login. Pair your phone with your Smart Whistle. You can now customize the profile including SMS country recipient notifications and low battery alerts. You can now set up your notifications to choose whether you want your safety contacts to receive one or many SMS, Email and Audio Notifications. For SMS and email notifications, you can customize the message and send messages for up to 3 SMS and 3 email contacts.
As with most whistles the GEKO Smart Whistle can be used by either blowing into it for more than two seconds or by pressing the alert button. After deactivation, your emergency contacts receive another message informing them that you're ok.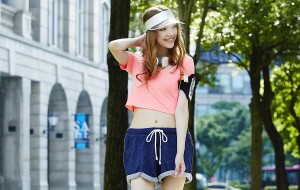 Simple to use, light weight and inconspicuous, we hope that high tech solutions such as the GEKO Smart Whistle can provide women with a device to enhance their personal safety.
Features and Specifications
Dimensions L x W x H : 3 inches x 0.75 inches x 1 inches
Weight: 0.48 ounces
Colors: Green, Turquoise, Black/Pink, Navy Blue
Connectivity: Bluetooth
Battery: 1 CR2 batteries required. (included)
Features:

All-weather
SMS: 30 Free SOS SMS's
Audio Recording
GPS tracker
Emergency location tracker
Continuous location Tracking on Google map
No Monthly service plan

App:
WISO app
Android 4.4+Ge and iOS 7+ compatibile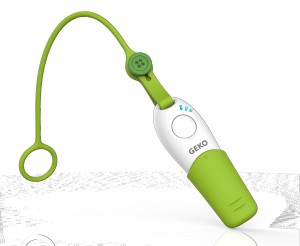 For more information or to acquire the: GEKO Smart Whistle

About Papago GEKO

The GEKO brand is designed for the consumer that wants a high-quality dashcam without the high price tag. Our mission is to create a dashcam line that will make recording your drive easy, while using the best technology available in the market today.