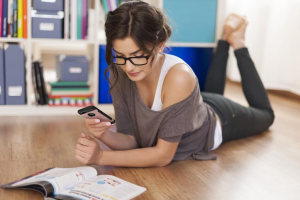 Many of us over the next few days will be shopping for back to school clothing so that our kids ones make that perfect first impression. Well this year why not give your tech a back to school makeover that not only will make it look good but protect it.
Smart phones are still an expensive investment.  That is why parents should consider a relatively inexpensive accessory that will protect this costly investment.  Studies have shown that
Damaged iPhones Cost Americans $5.9 Billion
18-to 24-year-olds are 16 percent more likely to break their phone than other users, with the most common accidents being cracking screens or spilling liquid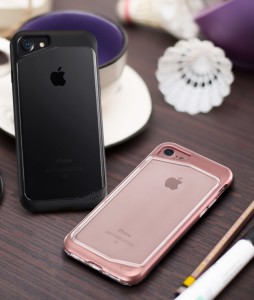 So this year why not consider a protective case for your son's or daughter's mobile phone? The Yesgo Shockproof Case for the iPhone not lonely looks good but will protect that expensive mobile tech. Made out of non-slip tyre pattern on both sides it offer a comfortable grip. Made from environmental friendly and kid safe materials the Yesgo Shockproof iPhone Case has other cool design features including a raised bezel lips with a tempered glass screen protector and precise button covers.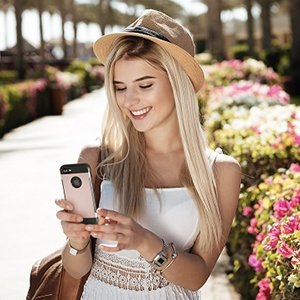 Available in Gunmetal, Rose Gold, Matte Black and a perfect fit for the iPhone 7 and iPhone 7 Plus and iPhone 8. With the Yesgo Shockproof iPhone Case you and your smart phone will make a perfect impression on the first day back.
Features and Specifications
Materials: Made from environmental friendly and kid safe materials
Colors: Gunmetal, Rose Gold, Matte Black,
Compatibility: iPhone 7 and iPhone 7 Plus and iPhone 8
Features:

Non-slip tyre
Raised bezel lips
Precise button covers

Amazon Discount Code:  20% discount code 37EGGZXN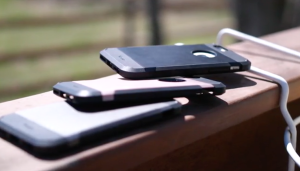 For more information or to acquire the:
About Yesgo
We devote ourselves to design. We make Simple, Fashionable products while using Safe Environmental Materials.Our commitment is to our customers: We do our best to make you enjoy your life as much as possible. Say goodbye to complicated & simple & unpractical; Say Hello to an easier, colorful life